20 years Professional OEM Air Purifier Manufacturer
With over 20 years of experience, Hisoair has been supplying OEM air purifiers to brands and contractors across the globe.  We will help you to design, create and supply customized OEM air purifiers based on your chosen pricing and quality requirements
Over 50+ Air Purifier Projects
Decibel Cancellation™ Technology
Noise has always been a big problem for commercial air purifiers, and Hisoair has been deeply
involved in the field of commercial air purifiers. In order to reduce the noise of air purifier,
Hisoair's R&D team has done hundreds of comprehensive tests on motor, fan, material,
structure and frame, and finally developed the Decibel Cancellation™ technology, now we can
proudly say that no air purifier in the market can be as quiet as our product!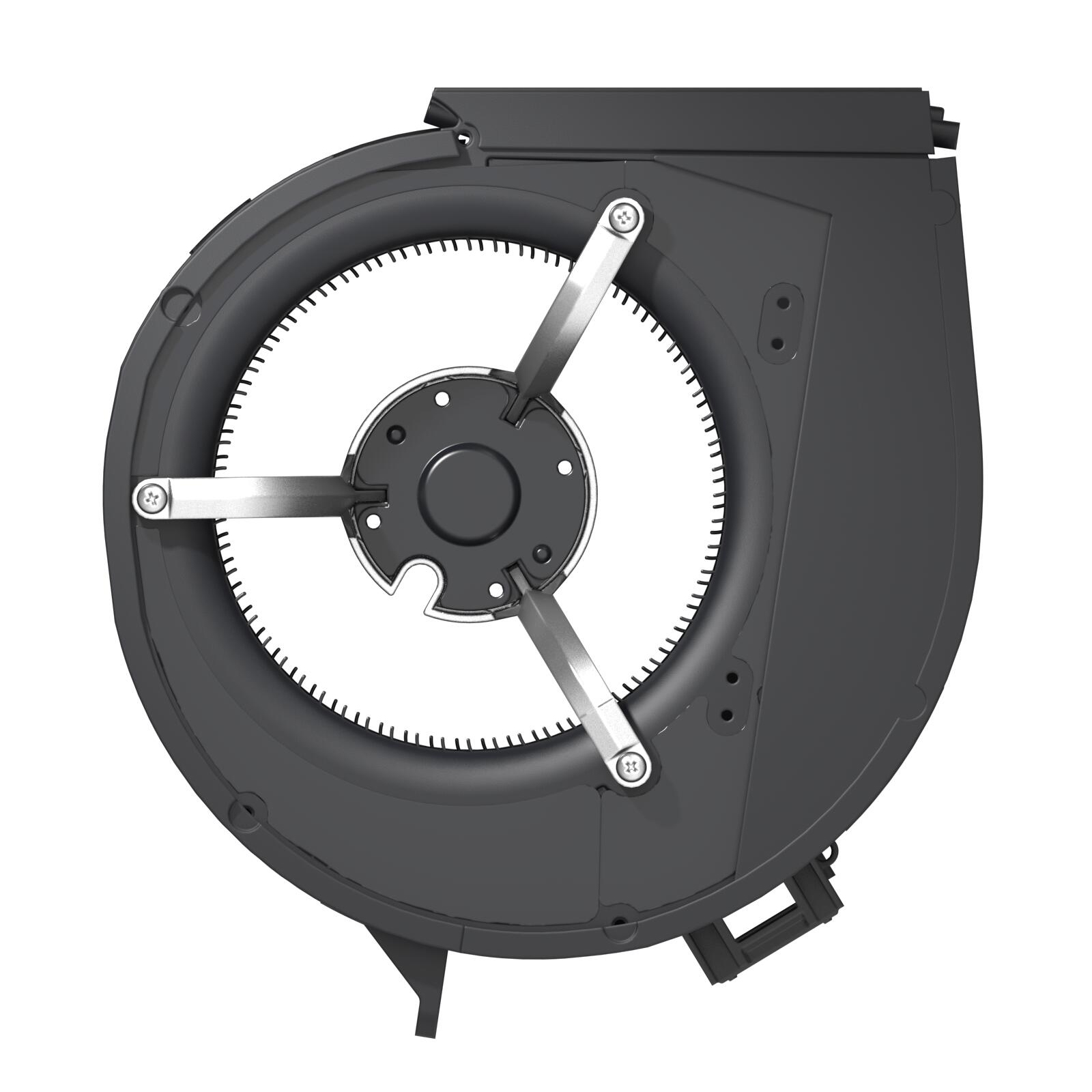 Forward-lean type centrifugal blower
Thomas
Government supplier from Germany
" I found hisoair's website from Google and to be honest, I wasn't sure if they were reliable at first, but they completed my project requirements in a month and a half. And when the project required the urgent addition of a CO2 Sensor, they had a new sample completed within a week, making them the most professional, customer-focused manufacturer I've ever worked with "
Ranjith Bala
Medical products importer from India
" We all know that the COVID has been a terrible disaster for the whole world, specially for the India, I've bought air purifier from HisoAir, this has been very useful for me and my office, home, families and friends.I've been working with Alwen for the last 7 years, who is from HisoAir, I can that he is a very reliable person, very efficient and very professional "
Herina
 Hospitals and government supplier from Romania
" We are a company with over 15 years of experience in working with private institutions and private sectors, we have made collaboration with Hiso for 3 years, and we are really grateful for the works that Hiso has provided to us. We are grateful for the collaboration with
Cherry and Mr. Lee "
Request a free quote
Feel free to write to us, and we will be back to you within 12 hours or sooner.